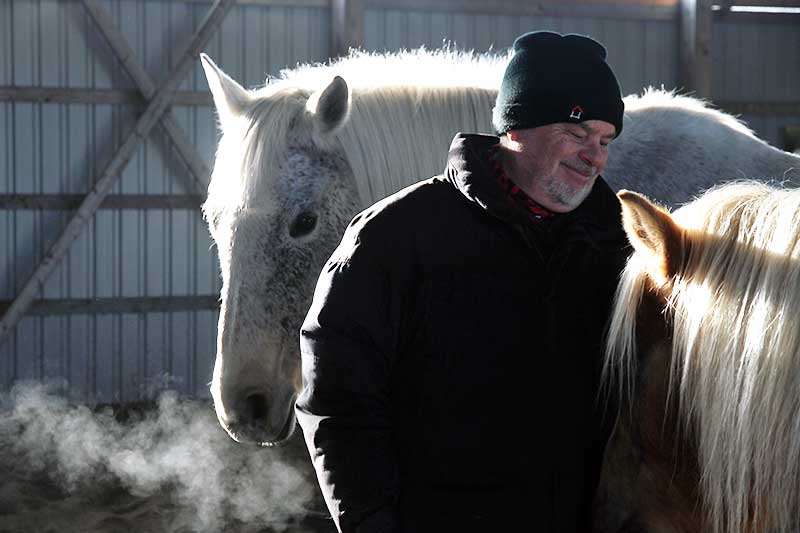 Just a 1-hour Energy Healing with the Horses session can make a major difference in your life and to your sense of well being.
These Horses are truly amazing… acting as a vessel from the Great Divine!
Knowing exactly what the client needs and sending the energies to the appropriate place.
---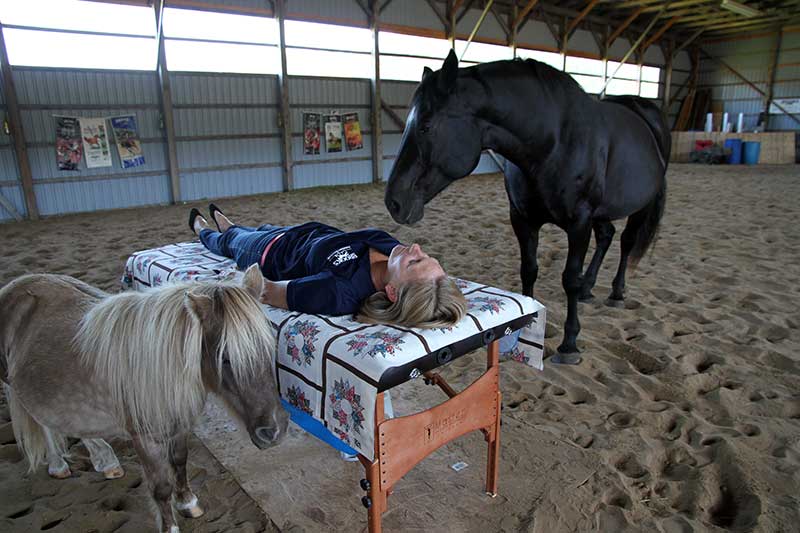 As they stand in a meditative state allowing the healing energies to flow directly through them to the client.
The vibration level is raised tenfold in the presence of the horse.
The Mystical Spirit Energy of the horse is here to help guide, heal, and to help to lead us to be our Authentic Self.
---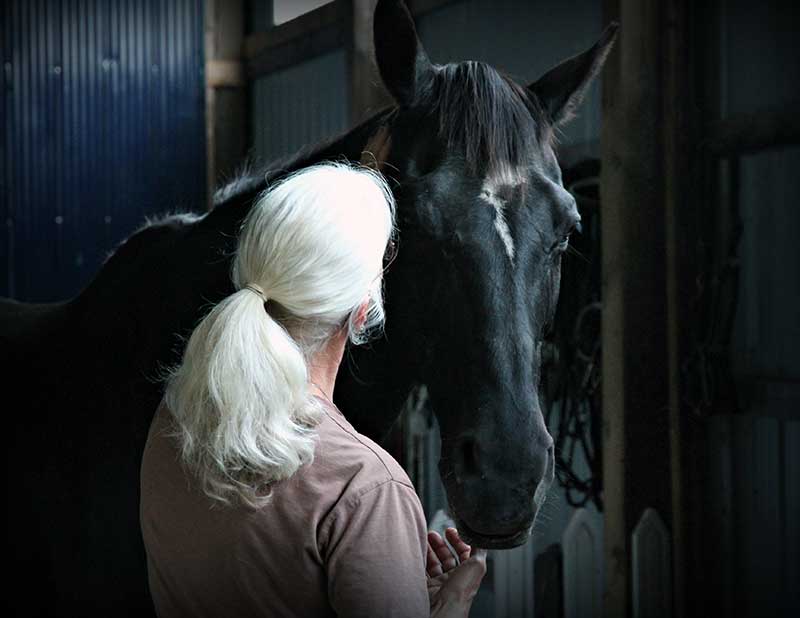 When you approach a horse, they are reading your energy, as this is how they survived in the wild.
That is the power of Energy Healing with the Horses, as it helps you reconnect to a more primitive, natural part of yourself before mobile phones and social media.
It is this gift that makes them perfect partners for individuals looking to heal themselves in one way or another.
---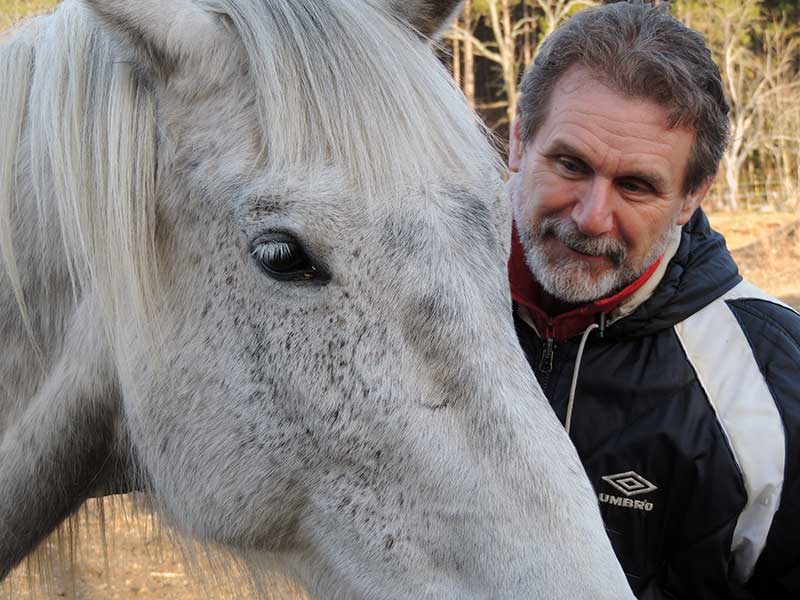 This is an experience that you don't want to miss out on.
These Energy Healing with the Horses sessions can be truly tranformational.
Or they can simply be a very relaxing time for you as you and the horse connect one on one. It affects everyone differently.
---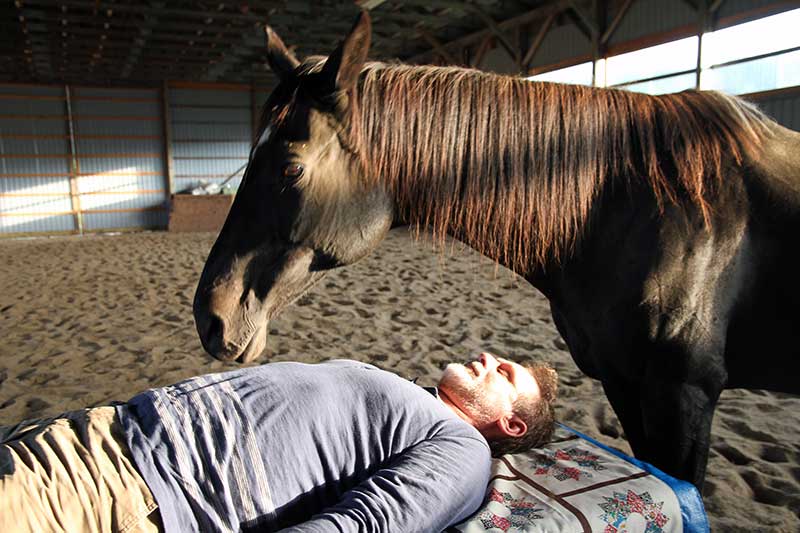 Some clients say that it was a totally peaceful and relaxing experience.
Some have gained knowledge about their health and well-being.
Others have come away feeling pain relief in a way they never expected.
---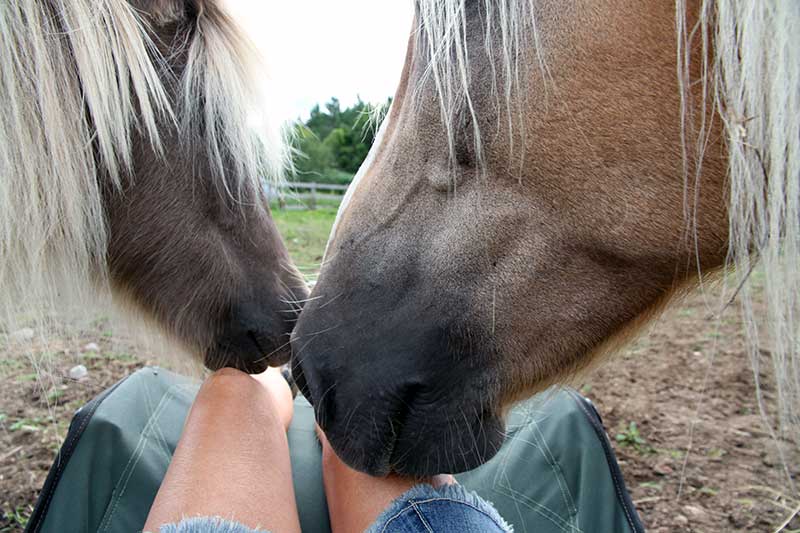 Others had a heart healing from the unconditional love they received from the horse.
Just being around these amazing animals is healing all on its own.
You'll be amazed at what a little bit of Horse Energy can do for your life!
---
Book an Energy Healing Session!
Only $188.00 for a 1.5 hour Energy Healing Session
---