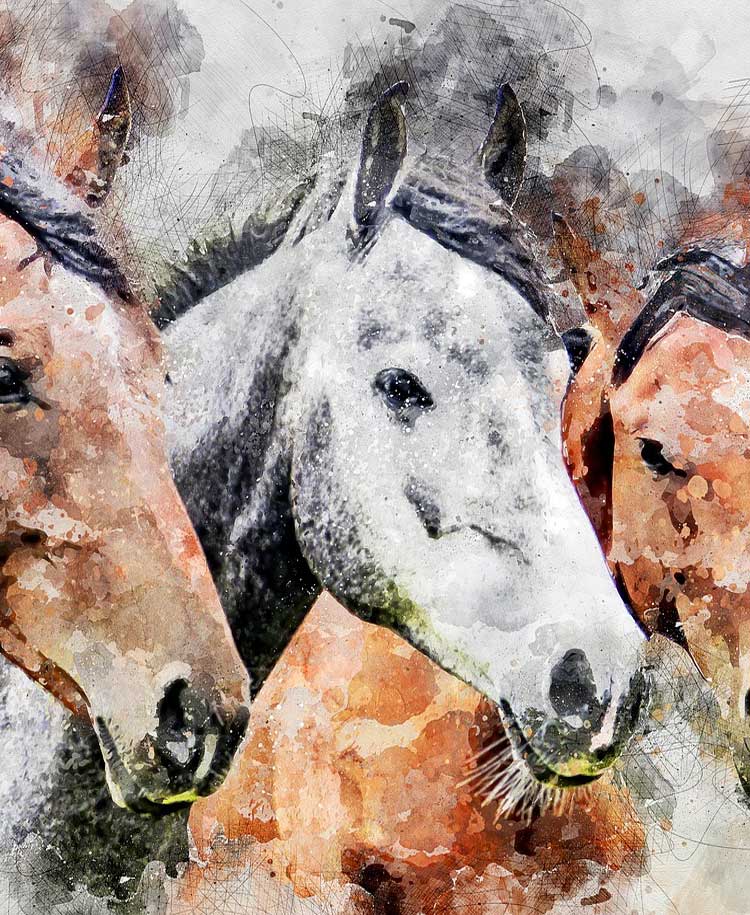 Hawks Landing a Self Discovery Center
Explore, Relax, Celebrate, or Meditate with Nature's Greatest Animal
Hawks Landing is nestled in beautiful Phelpston in Springwater Township, Ontario. This picturesque horse farm is the perfect location to enjoy some equine-guided meditation, have a relaxing & rustic getaway, celebrate a special event, and much more.
Spend time relaxing in the picturesque countryside, surrounded by the beauty of loving horses. Hawks Landing is nestled on 20 acres surrounded by the beautiful Simcoe County Forest.

Our goal is to help people live healthier lives by reducing their stress levels, increasing their self-confidence, reaching their full potential, and finding their authentic self.
The herd of horses who live here love and trust humans and will help raise your vibration to a place of wellness and joy.
---
What We Do at Hawks Landing
---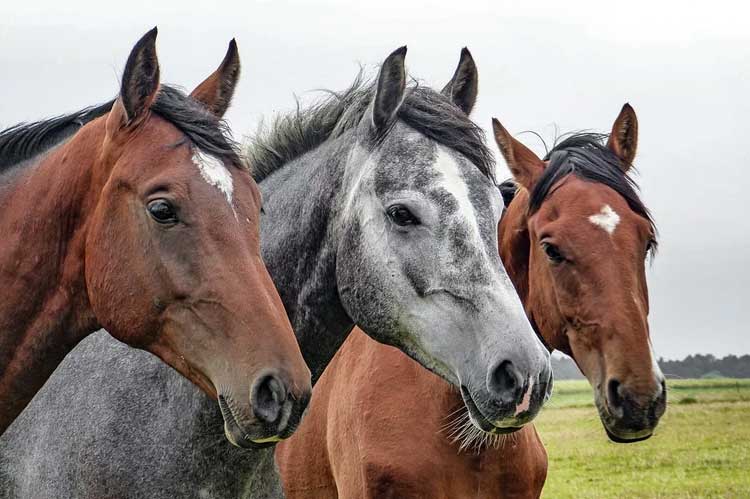 Events, Healing Workshops, & Retreats
Join regularly scheduled meditation sessions, enjoy a Victorian High Tea, or take advantage of the wonderful healing energy of horses.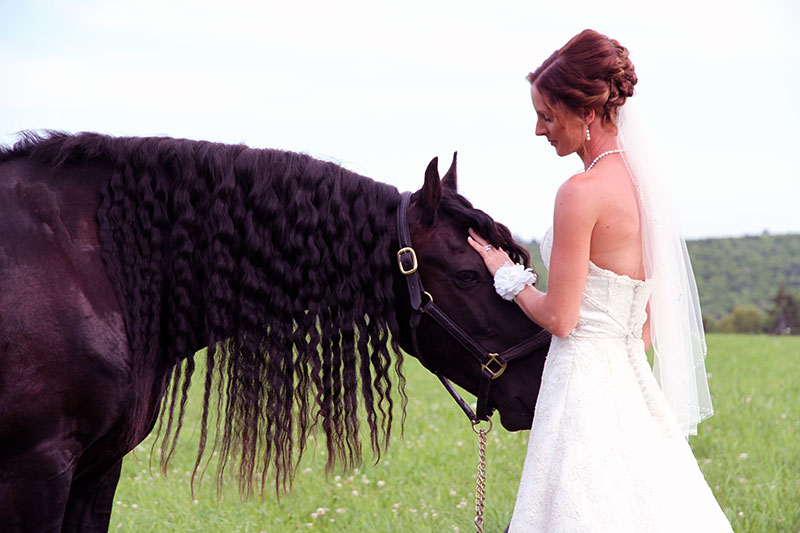 Country Farm Wedding
Create memories that will last a lifetime in an expansive farmyard that is perfect for weddings or other special occasions.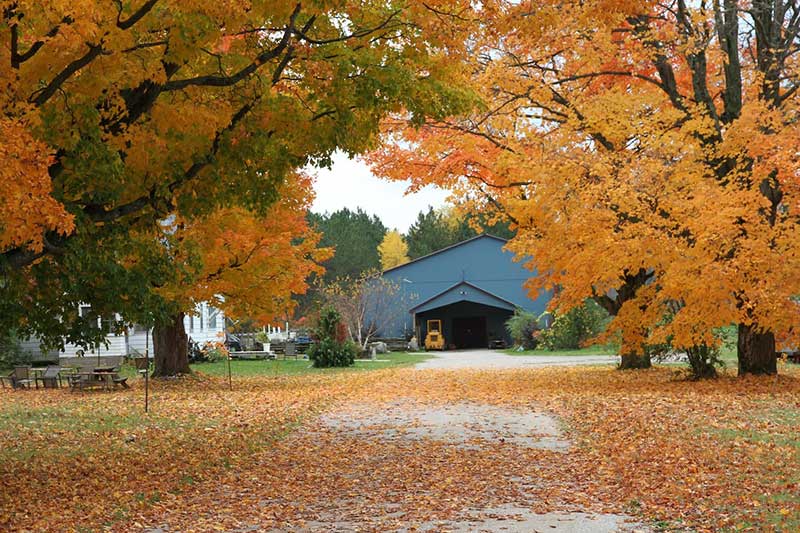 Escape to the Country Rentals & Retreats
Take a break from the hustle and bustle of the city with a wonderfully relaxing getaway where your closest neighbours are majestic horses.
---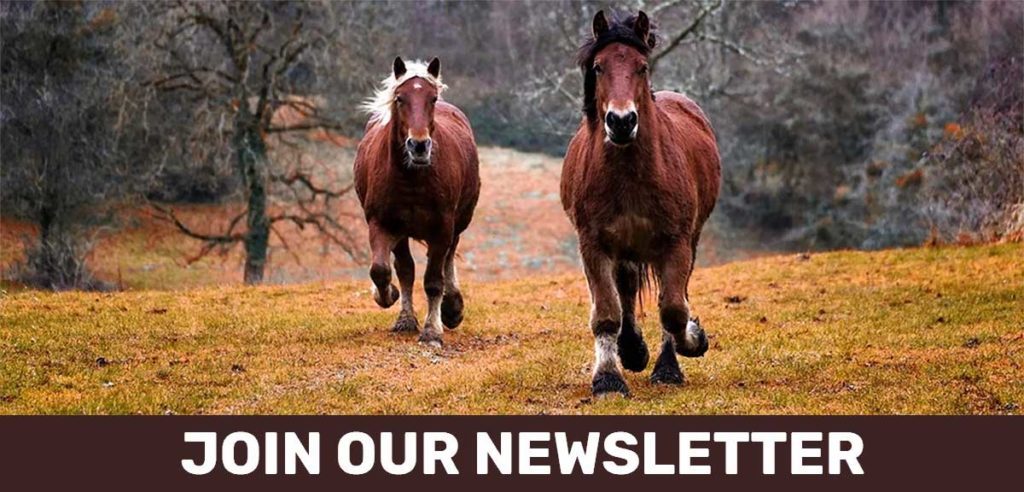 ---
Our Horses Are Like Family
---
Hawk
The namesake of Hawks Landing, and the spirit that drives it all.
Murphy
A gentle mass of calm energy, helping you see your own truth.
Lady
A friendly and welcoming spirit with the biggest heart.
Tory
A strong and fiery mare with powerful energy that is fierce but loving.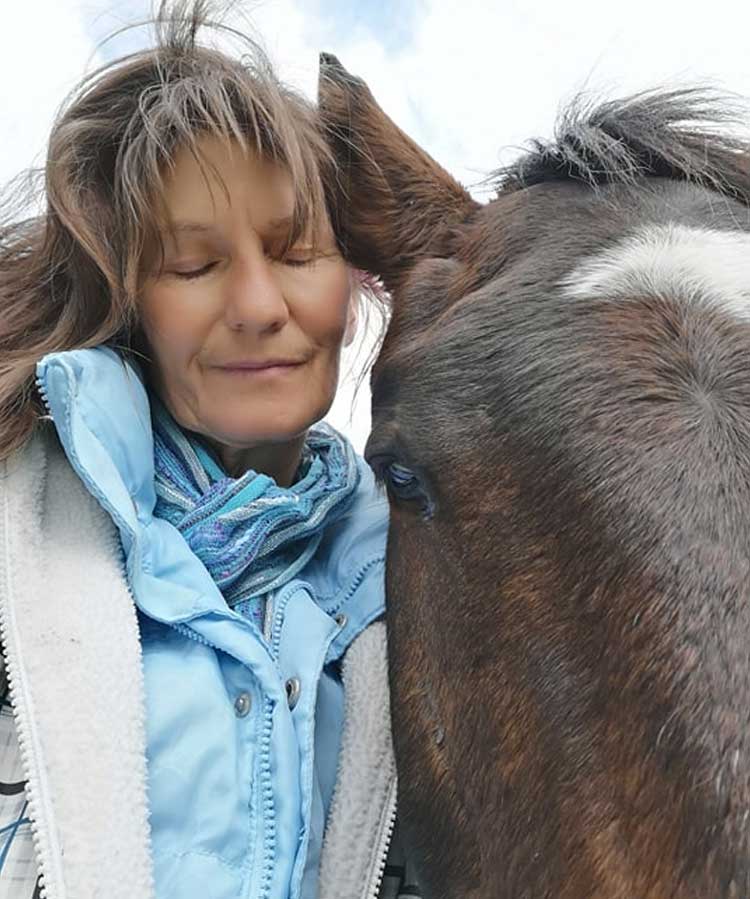 A Message From Bunny Murphy
I would like to thank everyone that has touched my soul this year. I am truly blessed and will always be so grateful.
The world is full of amazing people and I am so happy I have some of them in my life.
Keep smiling that beautiful smile, keep your heart filled with kindness and keep letting your soul shine with Love & Light. You are the Light, You are Beautiful, You are Strong & Courageous!
"Life Changing"
I cannot begin to express the difference Bunny and her regular Meditation with the Horses sessions have meant to me & my personal growth.
Linda
Barrie, Ontario
"What a Beautiful Venue"
Thank you so much for all of your hard work getting everything ready for our wedding, it was PERFECT! We can't say enough how much we appreciate it.
K & C
Midland, Ontario
"So Grateful"
I am so grateful I got to experience staying on this beautiful property. Going out to see the horses first thing in the morning will stay with me forever.
Laura
AirBnB User
Explore Your Love of Horses
Bunny's Horse Stories
---