At Hawks Landing, we offer a range of services to help you achieve the mental, physical, and spiritual results you're seeking.
From equine-guided meditation to horse energy healing sessions to reiki healing, Hawks Landing is dedicated to the well-being of all of our visitors, and our herd of medicine horses are here to help.
Not sure what you need, or what it costs? Contact Us and we can explain what services are right for you and tell you more about our fees.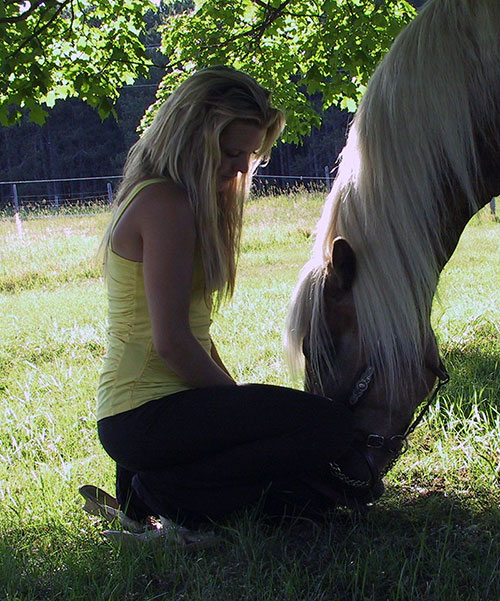 Meditation with Horses
Come be with the Horses in Sacred Space and enjoy the Silence……Let them help Quiet the Mind.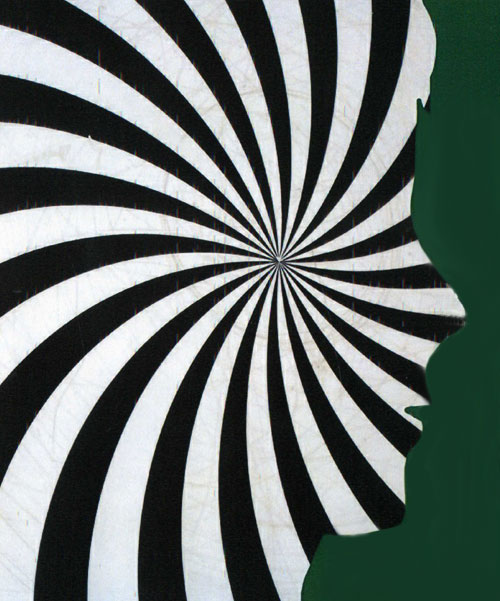 Hypnosis Therapy
Hypnosis uses the sub-conscious mind to create one of the fastest, most effective ways to transform your life.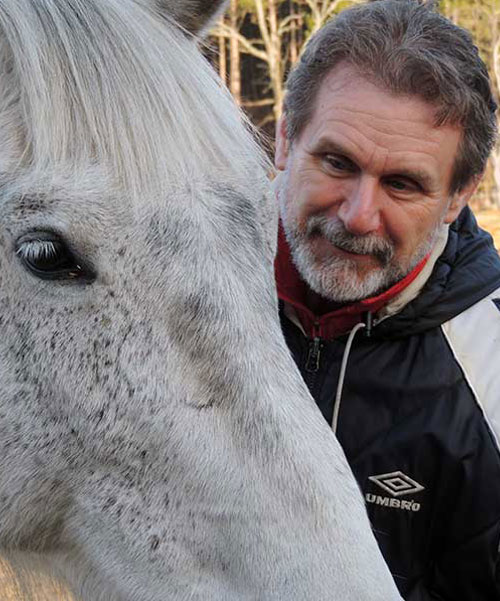 Horse Energy Healing
Allow the divine healing power of horse energy to flow through you to heal your mind, body & soul.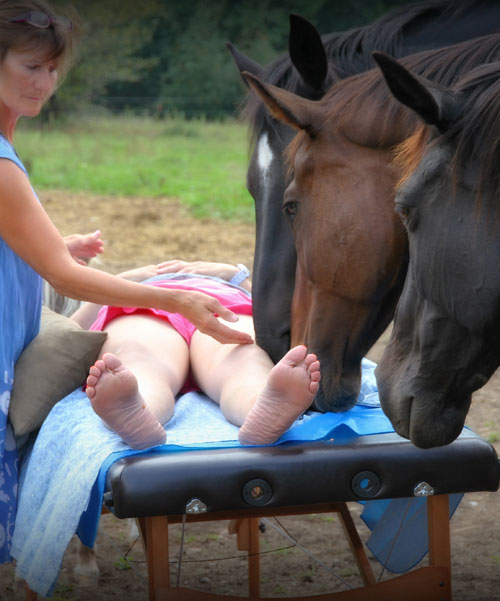 Reiki Healing
with Horses
Combine the holistic healing of Reiki with the powerful energy of horses in this unique therapy.
---
Whatever way you want to engage with our medicine horses, Hawks Landing is here to provide a safe, fun, and enlightening experience on our beautiful horse farm.
Come for the scenic view, stay for the healing energy of horses, and come back with your friends and family so that you can all experience the wonder that is Hawks Landing.
Looking for a place to host a wedding or special event, our barn venue is perfect for gatherings of up to 150 people!
And don't forget to checkout our wonderfully rustic vacation rentals for a relaxing get-away designed to heal the soul.
---
Join us for some fun, self discovery, and enlightenment
---