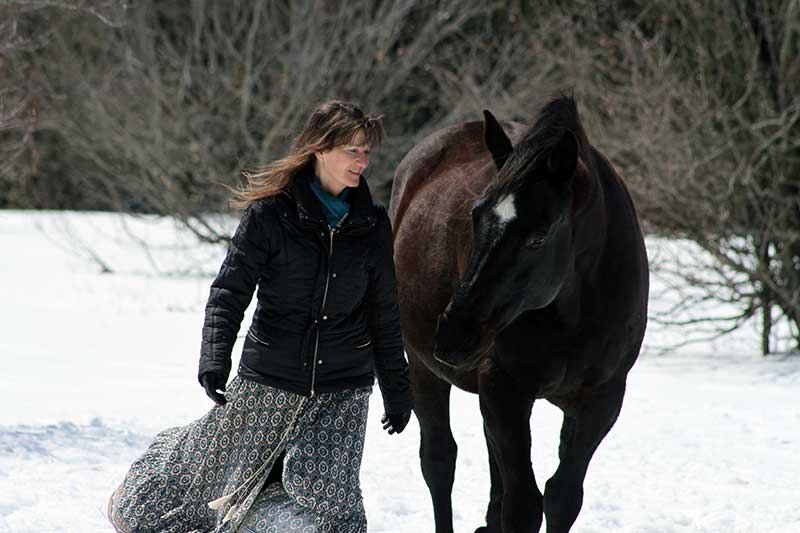 Bunny Murphy, was born and raised at Hawks Landing (although it wasn't called Hawks Landing back them). It was Bunny's childhood dream to own the farm and turn it into a safe, fun loving experience for others to share.

Bunny is an Ordained Minister, Reiki Master, a Hypnotherapist CHT, an Equine Specialist, a Photographer, a Spiritual Coach, a Leadership Coach and has many Certificates for working with Women and Children.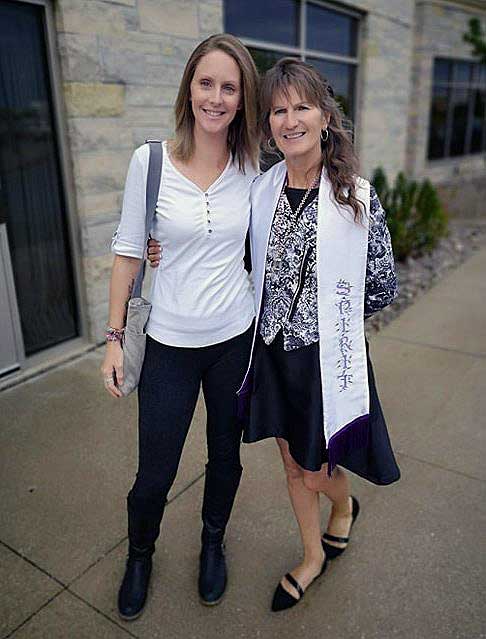 She has one daughter Michelle, who lives with her husband Mike in the town of Midland.
Bunny has worked with adults and children for many years. She has worked at The Barrie Parents Center, with Children's Aid, with Children and young Adults that have special needs, a Horse daycamp leader, and a Horseback riding instructor. Bunny also drives a school bus…working with children in a new way.
At present, Bunny is the Magi ( Maygi ) of her Horse Sanctuary which houses 7 horses— 4 rescues, 2 of her own and 1 which belongs to her daughter. With the help of donations this farm is a forever home to all horses that come here. These horses run free and get to be horses for the rest of their lives.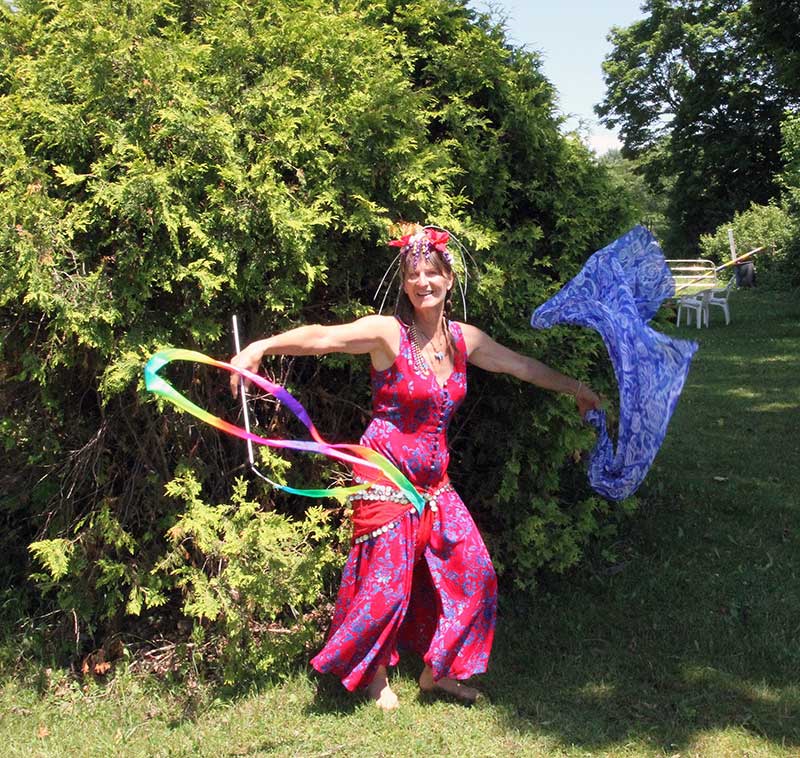 Bunny feels it is time for her to give back to these magical creatures as they are the reason she is where she is today.
All the horses help move people forward towards their Personal Legend.
When it comes to horses, Bunny has over 40 years of invaluable, knowledge and skills in the equine field. She has had the opportunity to participate in all disciplines of the horse world except for Polo.
Ego driven, Bunny explored all avenues in the horse world but yet she did not find the happiness she was looking for.
Her true happiness came when she went to the horses and allowed them to help her within. It was like an epiphany…. seeing and feeling the horses in a new light.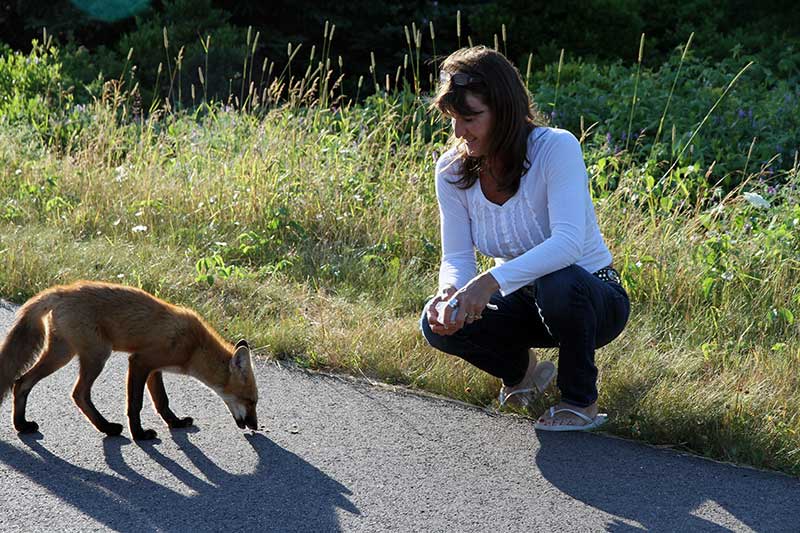 When Bunny went to the horses just to BE in their presence, she learned to look at them in a different way. With the horses help she learned to trust, to become fearless, to uncover deeply hidden emotions, to release, to set boundaries, to grow, to move forward, to use her voice, to cry, to be joyful and so much more.
They brought her freedom; freedom of all that was holding her back from being her true authentic self. The freedom to be Her.
Never before did Bunny ever feel this while in the presence of a horse. The experiences were truly amazing and so magical that Bunny learned to love horses in a new & mystical way.
---
Bunny Murphy talks about about life-changing revelations inspired by books on Epiphanies with Rev. Jessie Brandon
---
As the Owner and Magi of Hawks Landing, Bunny has learned:
It's not about the tricks – it's not about the riding – it isn't even about training

It's about putting the horse first over ego, pleasure, or pride

It's about the horse – respecting its right to its own body, honoring its free will, and caring for all its needs physically, mentally, and emotionally

It's about the relationship. It's about the friendship

It's not about what you can "make the horse do" – it's about how you make it feel: understood, appreciated, and loved.
That is the nature of true horsemanship.
---