Individual Cost per Person is $ 77.00 – 5 People or more cost is $55.00 ea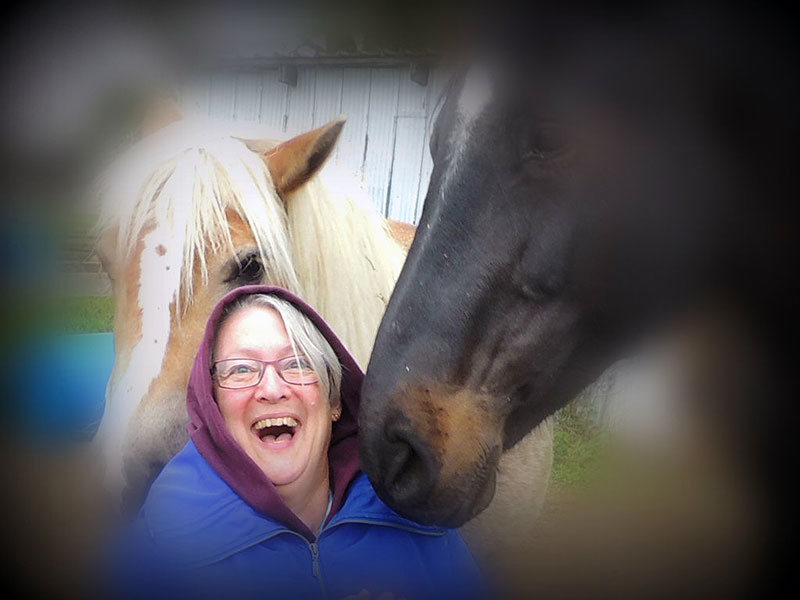 Groups of five or more people or individual person!
Please book your day in advance. Equine-guided meditation uses horse energy to increase the natural vibrations around you. Meditating with horses helps you to become more aware of the now.
Come and enjoy some time with like-minded people and have some quiet time with horses.
They help you to live in the moment. Something we very seldom do.
---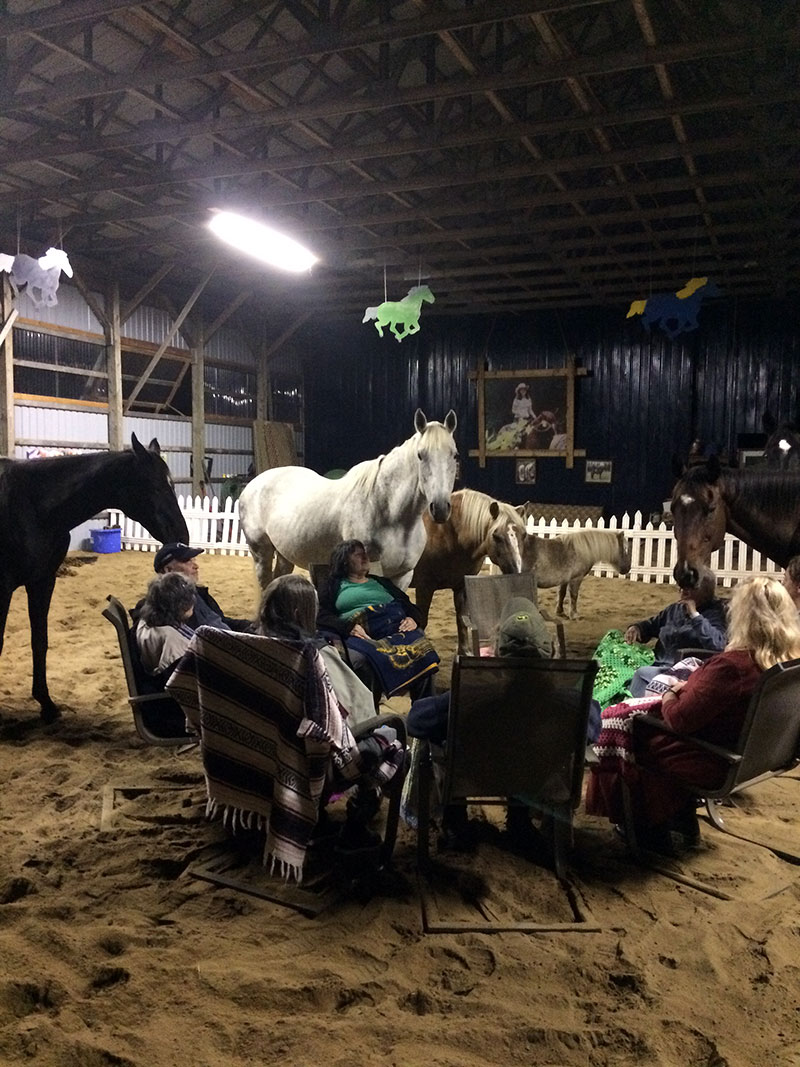 Let the horses reflect to you what emotions need attention. When the emotions rise to the surface, the horses are asking you to take a look at them.
Feel and acknowledge them and move forward.
When we remove unwanted emotions, it leaves more room in our heart for love and compassion.
Meditation often involves an internal effort to self-regulate the mind in some way.
Meditation is often used to clear the mind and ease many health concerns, such as high blood pressure, depression, stress, and anxiety.
As a Spiritual Coach your host Bunny will help you to interpret the horse's message for you .
---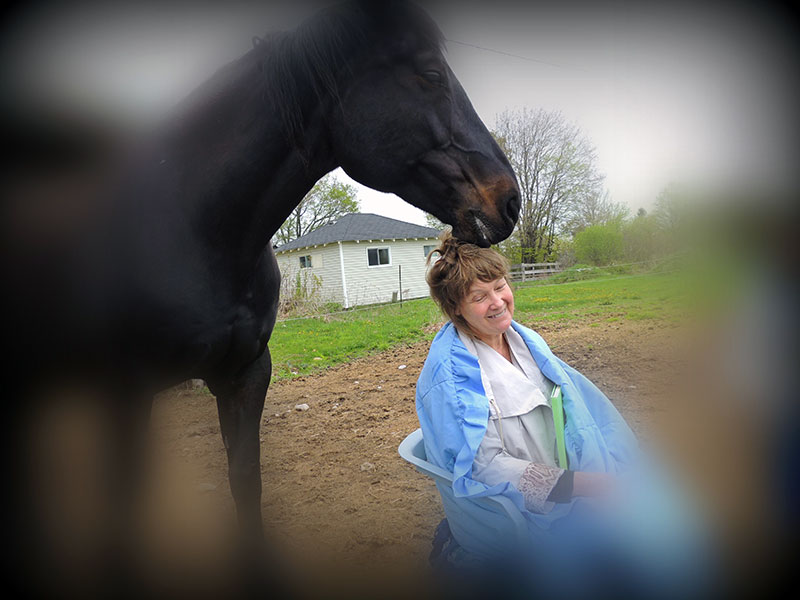 Meditation with horses designed to promote relaxation, build internal energy or life force and help develop compassion, love, patience, generosity, and forgiveness.
After the session join us back in the meditation room for Sharing, Tea & Snacks.
---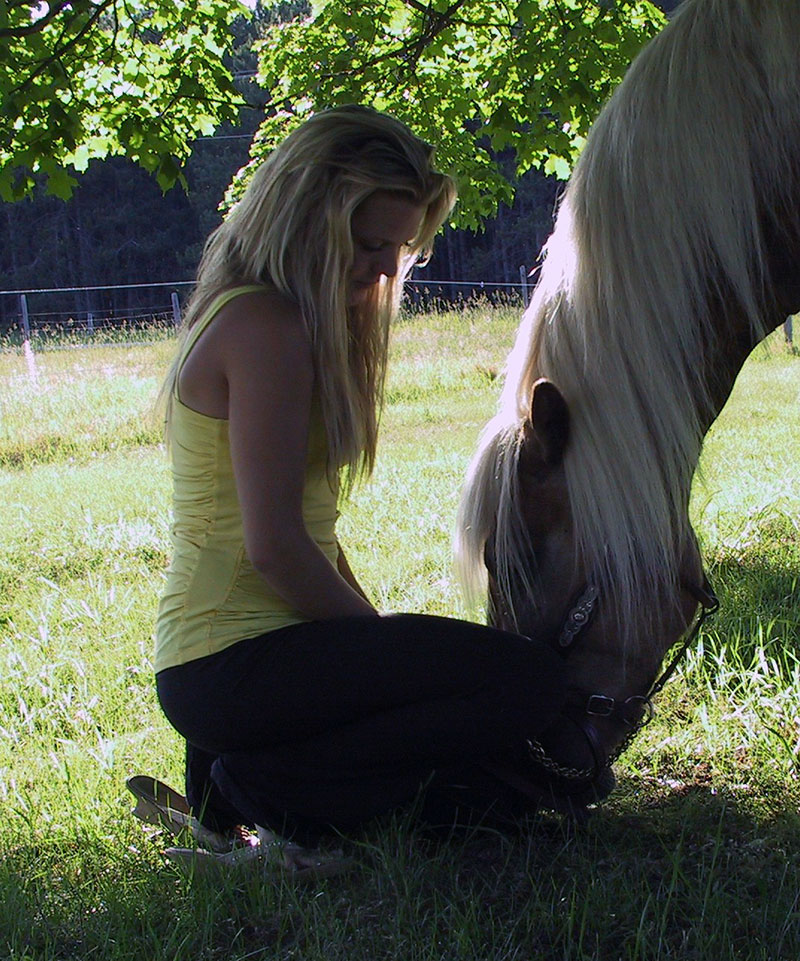 Come be with the horses in sacred space and enjoy the Silence…

Let them help Quiet Your Mind.
You will receive messages from the horses, and if you need help to interpret them, Bunny your host will help out in anyway she can.
---
Another magical session of Equine-Guided Meditation at Hawks Landing!
---
To be around horses at Hawks Landing is calming and makes me happy. Also really helps you to look at yourself and life and others around you carefully and help understand your self as well.
K Farrington
I attended my very first meditation with an open mind and eagerness to learn more about the art of meditation, and to learn about how the horses can help with their energy. I am so looking forward to returning for another session to experience something of that nature again.
Margerat
---
Explore the Healing Power of Meditating with Horses
Only $77.00 for a 1.5 Hour Meditation Session
---